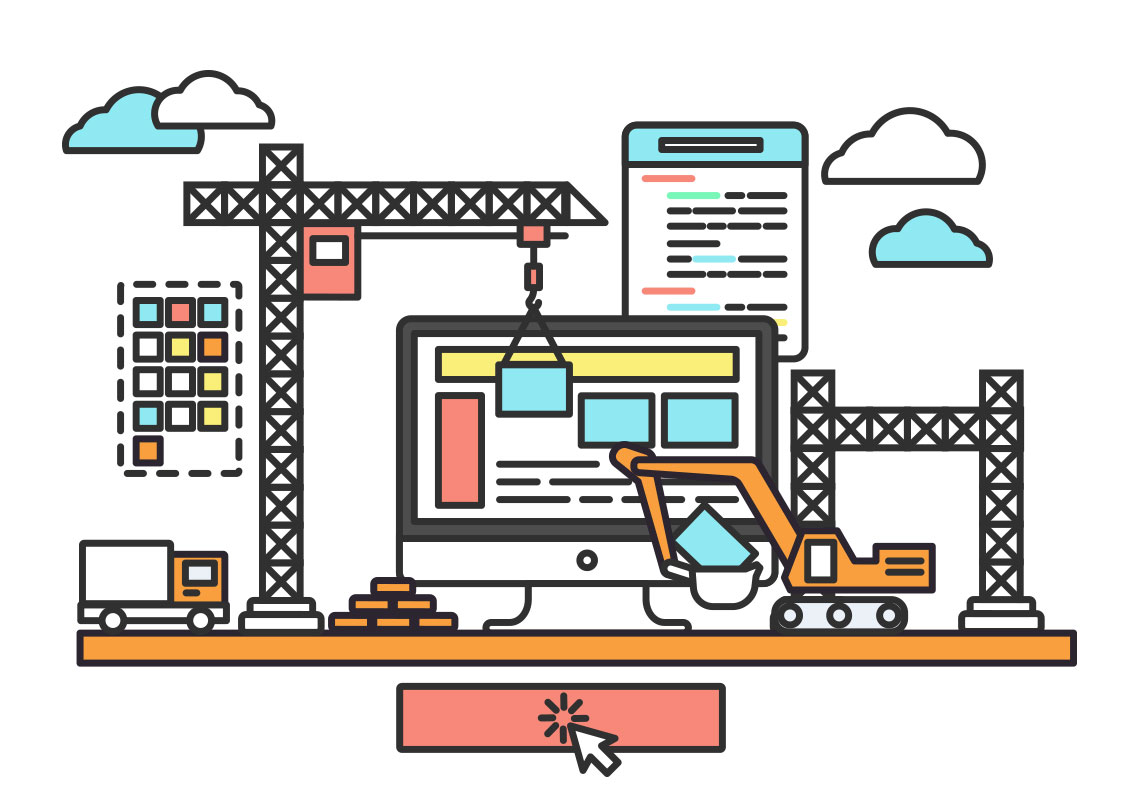 New e-Careers website... coming soon!
We're currently offline while we work hard to bring you our exciting new website!
But, don't worry, we'll be up and running again by 8am GMT.
In the meantime, we're sorry for any inconvenience this has caused.
To find out more about our innovative training courses, you can call our Course Experts on
020 3198 7700.
If you need some support, our Customer Service team will be happy to help. You can ring them on
020 3198 7706.
Be the first to know when we launch! Subscribe to our
Facebook
or
Twitter
feeds.